Watch Latest Episode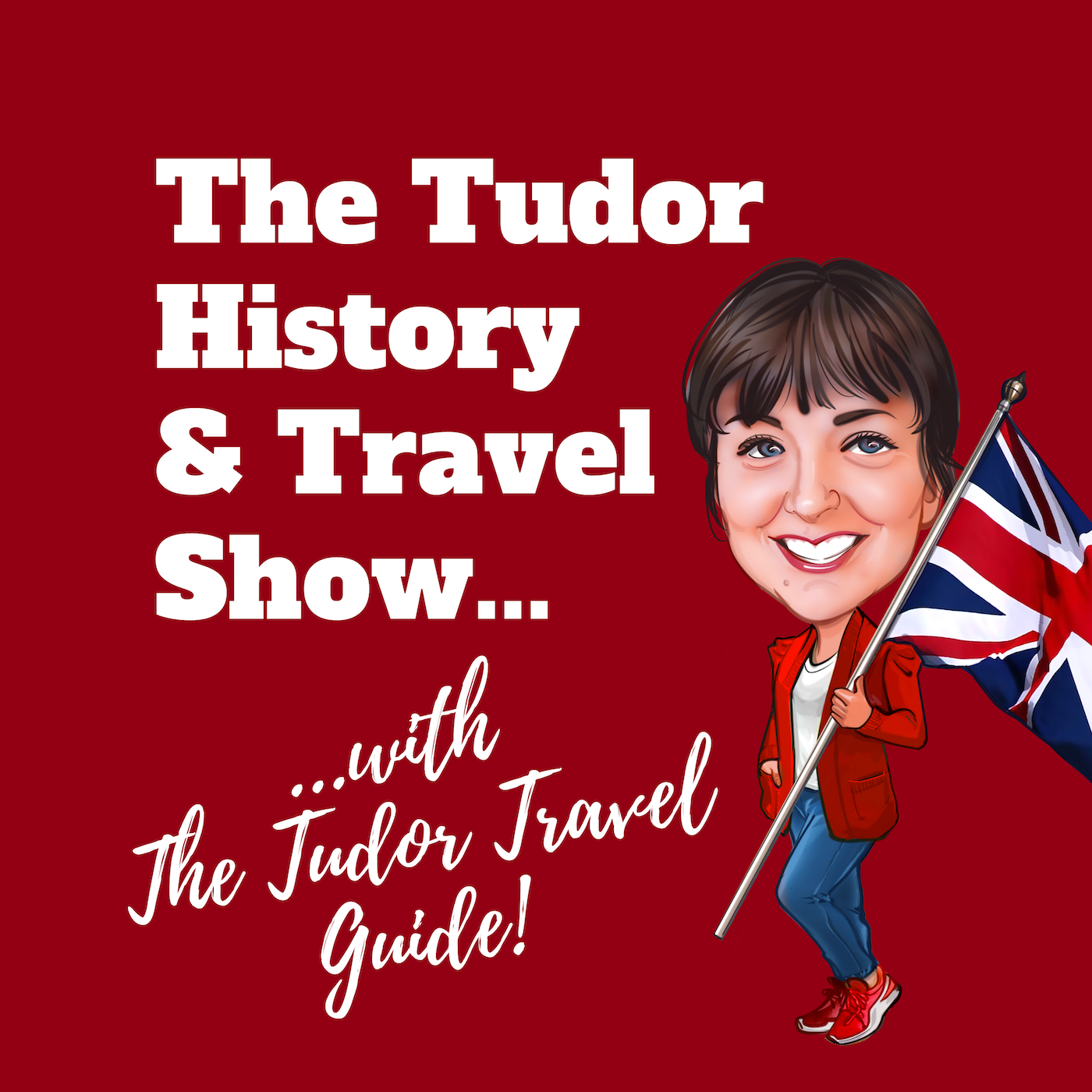 Bolton Castle: The Yorkshire Prison of a Scottish Queen
In February's episode of the Tudor Travel Show, we travel first to the hauntingly austere Bolton Castle in North Yorkshire, one-time prison of Mary, Queen of Scots. Sarah tours the castle with our guide, Elizabeth Carter, and learns about the castle's history and its association with Mary. There is also a blog about Bolton Castle and the Vengeful Prisoner of Wensleydale which you can access here.
Continuing our Mary, Queen of Scots theme, in the second half of the podcast, Sarah is in the studio and talking to Lawrence Hendra from the Philip Mould Gallery in London about a rare, contemporary painting of Mary, discovered by Lawrence just a few years ago. There is a blog to accompany this podcast. Click here to read a transcript of the interview.
Finally, The Tudor Travel Guide news desk returns with all the latest February news from the sixteenth-century. This time, we time slip back to 8 February as we hear from our roving reporter in the aftermath of Mary, Queen of Scots execution at Fotheringhay Castle.
Thank you to all those listeners who support my work by becoming a patron of the show. I am deeply grateful as it helps me to continue to create great content.
If you have enjoyed this particular episode and you prefer to make a one-off contribution, you can do so via my PayPal.me tip jar, Just click here.
Thank you!
Other links related to the material in this podcast:
VIDEO: Bolton Castle and the Vengeful Prisoner of Wensleydale
VIDEO: The Amazing Story of the Anne of Cleves' Heraldic Panels
VIDEO: Fotheringhay Castle
If you want to keep up to date with all the Tudor Travel Guide's adventures, as well as top tips for planning your own Tudor road trip, don't forget to subscribe to the blog via www.thetudortravelguide.com.
This podcast now has an accompanying closed Facebook group, dedicated to discussing the places and artefacts discussed in each episode. it is also a place to ask your fellow Tudor time travellers questions about visiting Tudor locations or planning your Tudor-themed vacation or sharing your top tips to help others get the most out of their Tudor adventures on the road. Go to The Tudor Travel Show: Hitting the Road to join the community.
You can also find The Tudor Travel Guide on Twitter, Facebook, Instagram and Pinterest.
Credits:
Presenter: Sarah Morris
'Trusted News': Royalty free music from https://www.fesliyanstudios.com
Sound effects of 'Ravens' at Fotheringhay Castle by  Tomlija Attribution 3.0 Unported (CC BY 3.0)
Produced by Cutting Crew Productions
Newsreader: Chris Rew and Reporter: Sarah Morris