Watch Latest Episode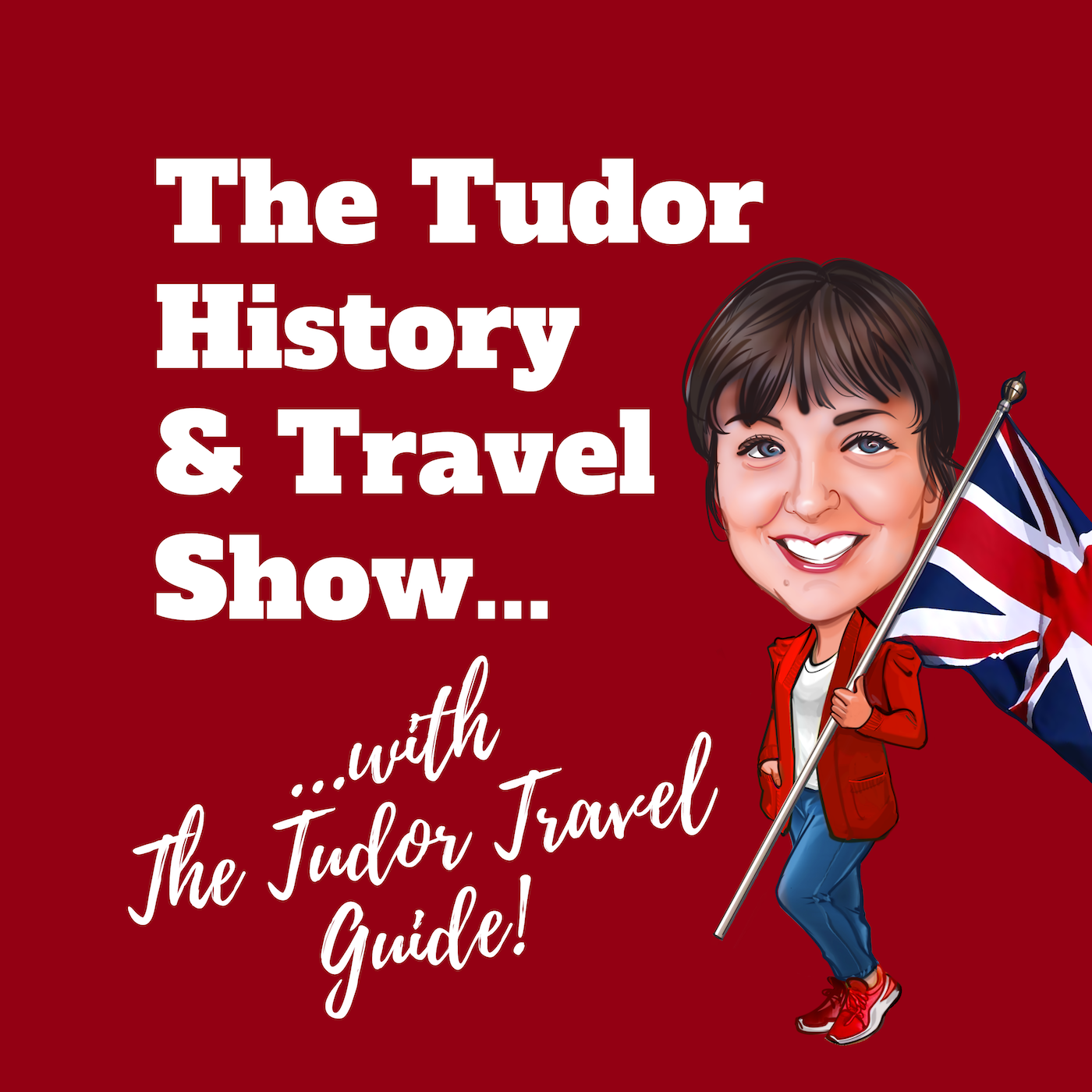 Kenilworth: Recreating the Finest Elizabethan Garden in the World
In August's episode, The Tudor Travel Show revisits Kenilworth Castle, in Warwickshire, where we hear about the story of the ambitious project to recreate Elizabeth I' privy garden, a project which is celebrating its 10th anniversary this year. Matt Bulford, of English Heritage, takes us on a tour of the garden and tells just how the garden was just so accurately recreated. If you wish to read an earlier blog I wrote about Kenilworth Castle, back in March 2018, you can do so here.
In the second half of the podcast, Sarah is once again in discussion with Professor Susan Doran, from the University of Oxford, about a pair of portraits which historians believe were commissioned by Robert Dudley, Earl of Leicester, in anticipation of the historic visit of Elizabeth I in 1575. But why exactly were the portraits commissioned and why is it probable that Elizabeth never saw them? (Note: The blog article accompanying this conversation, including images, can be found here). 
Finally,  The Tudor Travel Guide news desk returns, with all the latest August news from the 16th century. This time we travel to Greenwich Palace, in 1533, to witness the celebrations taking place in the Queen's Great Chamber as Anne Boleyn prepares to withdraw from the court in anticipation of the birth of her child.
Thank you to all those listeners who support my work by becoming a patron of the show. I am deeply grateful as it helps me to continue to create great content.
If you have enjoyed this particular episode and you prefer to make a one-off contribution, you can do so via my PayPal.me tip jar, Just click here.
Thank you!
If you want to keep up to date with all the Tudor Travel Guide's adventures, as well as top tips for planning your own Tudor road trip, don't forget to subscribe to the blog via www.thetudortravelguide.com.
This podcast now has an accompanying closed Facebook group, dedicated to discussing the places and artefacts discussed in each episode. it is also a place to ask your fellow Tudor time travelers questions about visiting Tudor locations, or planning your Tudor-themed vacation, or sharing your top tips to help others get the most out of their Tudor adventures on the road. Go to The Tudor Travel Show: Hitting the Road to join the community.
You can also find The Tudor Travel Guide on Twitter, Facebook, Instagram and Pinterest.
Credits:
Presenter: Sarah Morris
'Trusted News': Royalty free music from https://www.fesliyanstudios.com
Music by Jon Sayles
Sound from http://www.freesound.org/people/klankbeeld/
Produced by Cutting Crew Productions
Newsreader: Chris Rew and News Reporter: Kathryn Rew