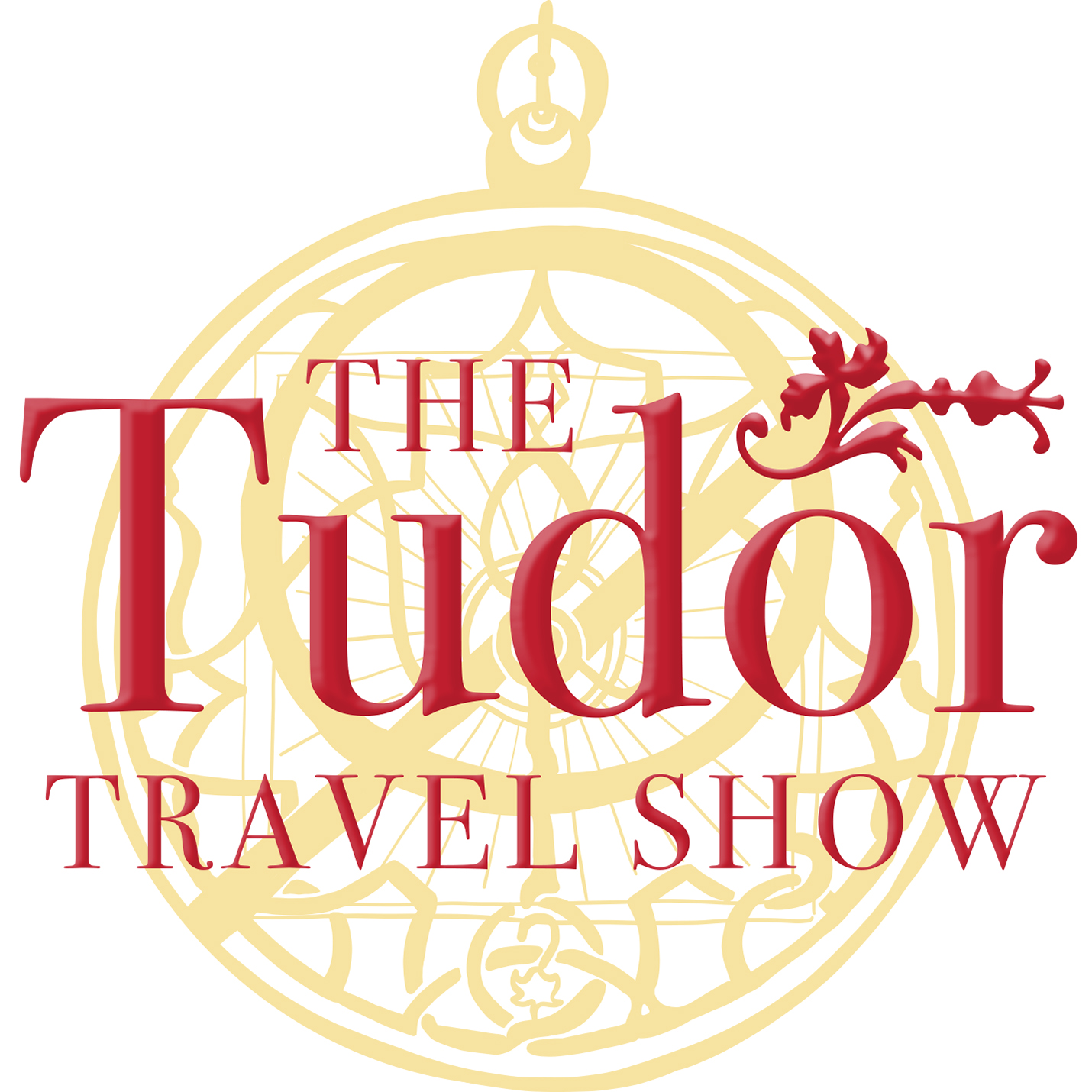 In this month's episode, The Tudor Travel Show goes on location for the first time. In our lead interview, we travel to Collyweston in Northamptonshire to hear from Chris Close, President of The Collyweston Historical and Preservation Society about a new archaeological dig which got underway in May. This is aimed at uncovering more of the story of the now lost palace, once an important Tudor power-house belonging to Lady Margaret Beaufort. The blog article accompanying this conversation (containing images, extra notes and a bonus interview with Sandra Johnson, researcher for the society, can be found here. Details of a special 'Palace Weekend', coming up in August, can also be found in the blog article.)
In the second half of the podcast, Sarah heads off Sudeley Castle, in Gloucestershire, to get all the latest, exciting news from DigVentures, who were just completing the final day of a two week dig in search of a lost Elizabethan banqueting house and garden. Tune in to hear exactly what has been found, and the thrilling plans afoot for next year. If you missed getting involved this year, you won't want to miss this update.
Whilst at Sudeley, Sarah also catches up with Melita Thomas, from the Tudor Times about their latest book release - The Tudor Book of the Garden, which you can purchase here. (Apologies for some minor recording interference during this interview)
Finally,  The Tudor Travel Guide news desk returns, with all the latest June news from the 16th century. This time get ready to time travel to Westminster Abbey to witness Anne Boleyn as she is crowned Queen of England.
If you want to keep up to date with all The Tudor Travel Guide's adventures, as well as top tips for planning your own Tudor road trip, don't forget to subscribe to the blog via www.thetudortravelguide.com.
This podcast now has an accompanying closed Facebook group, dedicated to discussing the places and artefacts discussed in each episode. it is also a place to ask your fellow Tudor time travellers questions about visiting Tudor locations or planning your Tudor-themed vacation, or sharing your top tips to help others get the most out of their Tudor adventures on the road. Go to The Tudor Travel Show: Hitting the Road to join the community.
You can also find The Tudor Travel Guide on Twitter, Facebook, Instagram andPinterest.
Credits:
Presenter: Sarah Morris
"Ambience, Large Crowd, A.wav" by InspectorJ (www.jshaw.co.uk) of Freesound.org;
Music by Jon Sayles'Trusted News': Royalty free music from https://www.fesliyanstudios.com
Produced by Cutting Crew Productions
News reader: Chris Rew and News Reporter: Kathryn Rew